Synthetic Wigs FAQs
Synthetic Wigs FAQs
Q: what's lace front wig?
Lace front wig is a wig with 1-3 inches lace part in the front and wefted hair back, with which you can cut your own hairline to make the wig look more natural.
Q:How to apply a lace front wig?
1. Cut the extra lace in the front of the cap.
2. Braid your own hair, and put on your wig cap.
3. Fix your wig by combs and adjust the size withe the belt.
Q: Are you free shipping worldwide?
Yes, we supply free shipping worldwide.
Q: Can I heat the synthetic wig?
Yes, our wigs are heat friendly. We suggest the heat below 300° Fahrenheit (149° Celsius) to avoid damaging the fibers. You can heat it with regular heat styling tools (hair dryer temperature is the best choice).
Q: How can I wash it?
1.Soak the hair in cold or warm water and wash with gentle baby shampoo or fiber conditioner.
2.Brush the hair in warm water to the same direction (from the top to the end).
3.Leave the wig flat and let it dry natural.
Q: How can I stock the wig?
You can keep the wig on the hair net and a plastic bag in a cool dry space.
Q: How long will the wig last?
The life of the wig depends on how you use and care it. If kept well, it can last for about 6 months to one year.
Q: What's the wig density?
The wig density is 150% Heavy.
Q: Do you offer coupons?
Yes. If it is your first order, you can use 10% off code: 10OFF1STORDER. For more details, contact: [email protected].
Q: Can I get a wig cap?
Yes, we will send a wig cap along with the wig.
Q: What does the synthetic wig's cap construction look like? And what about the cap size?
Cap Construction: Lace front back weft glueless cap with Sew in Combs and adjustable belt.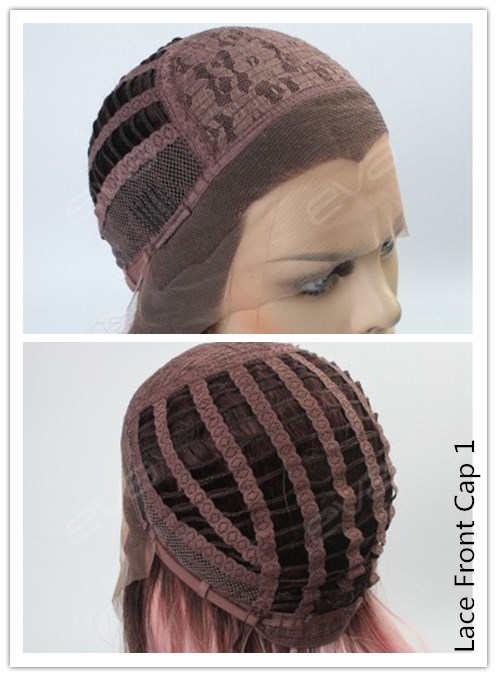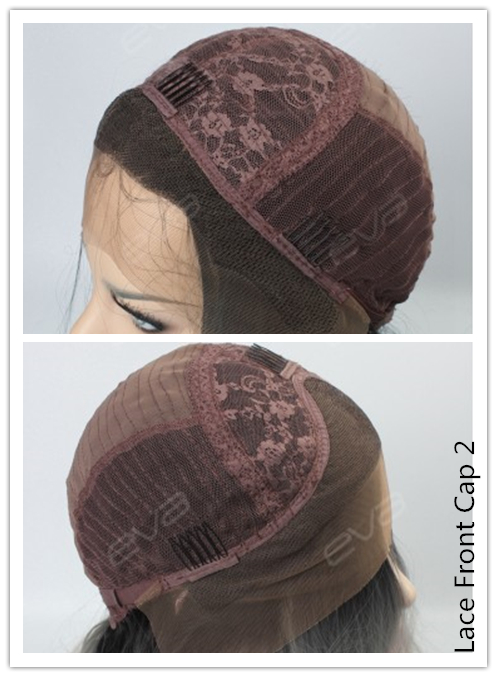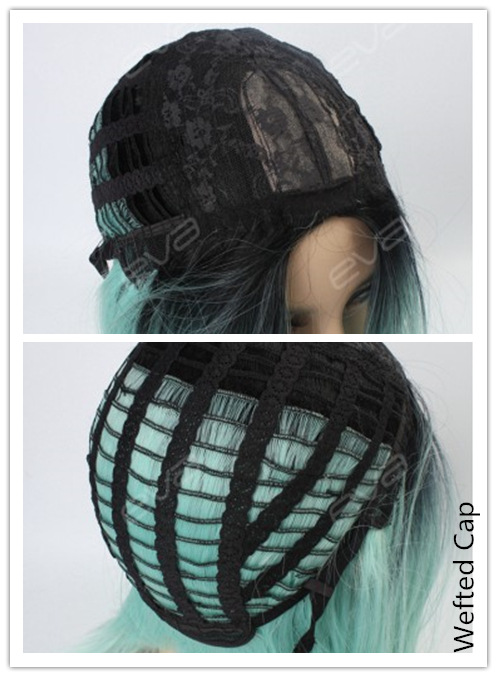 Cap Size (Medium)


Q: Can I customize the cap size?
Yes, and an extra $20 will be charged as the customize fee and we cannot offer return or exchange for custom cap size wigs. And it may take 20 to 30 days to process.
Q: How can I choose the wig length?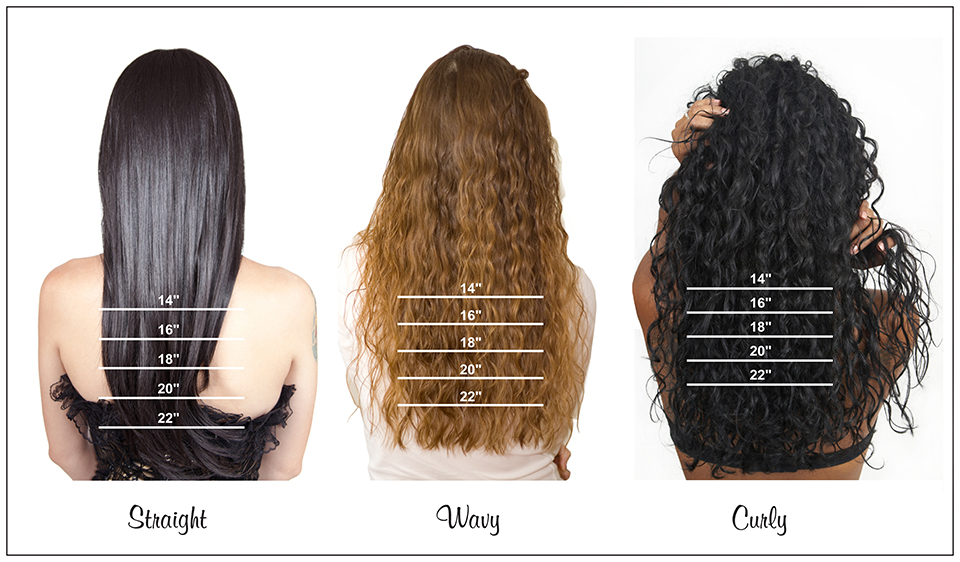 Q: Does your website only sell wigs?
Except for selling wefted cap wigs and lace front wigs, we also update some accessories such as hairpin, hairclip, hat, choker, lucky bag, greeting card and so on.